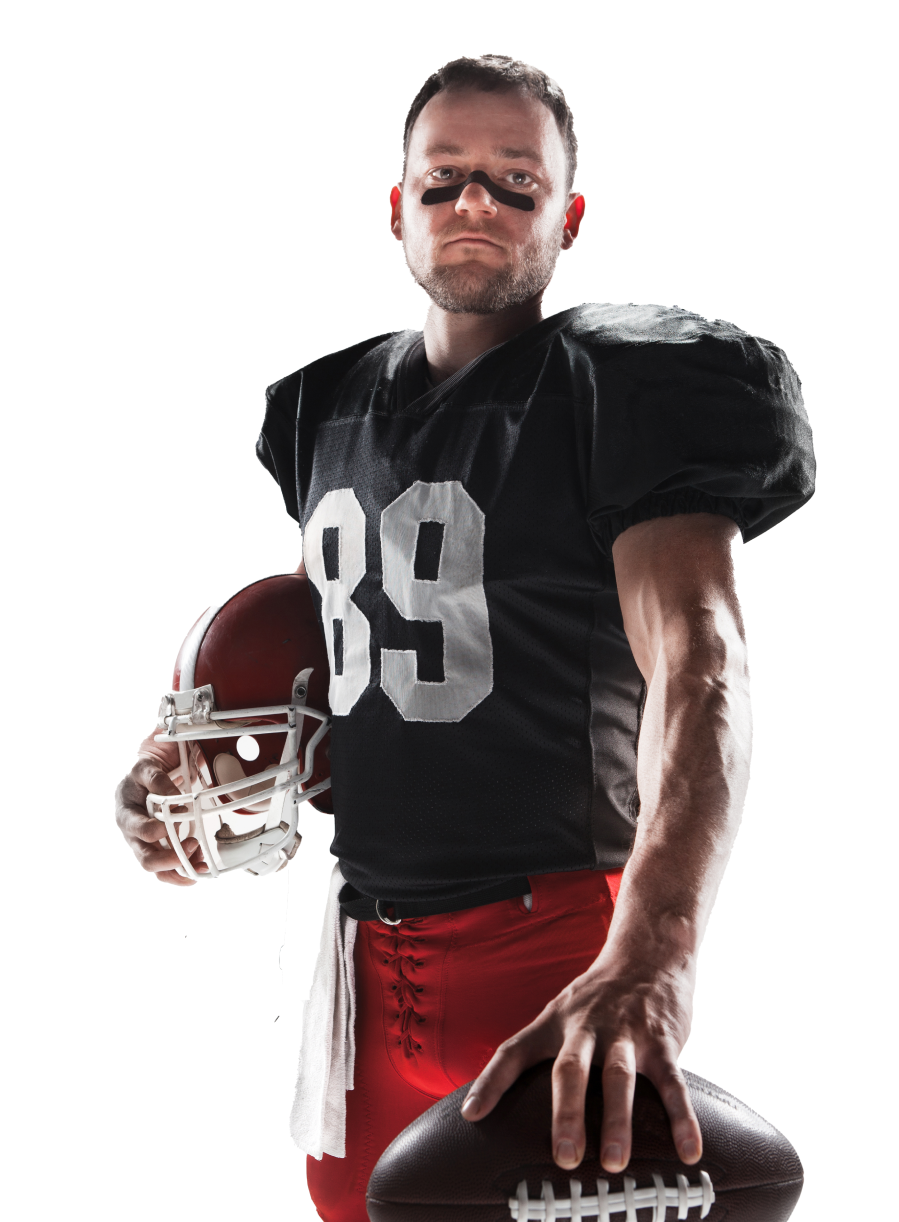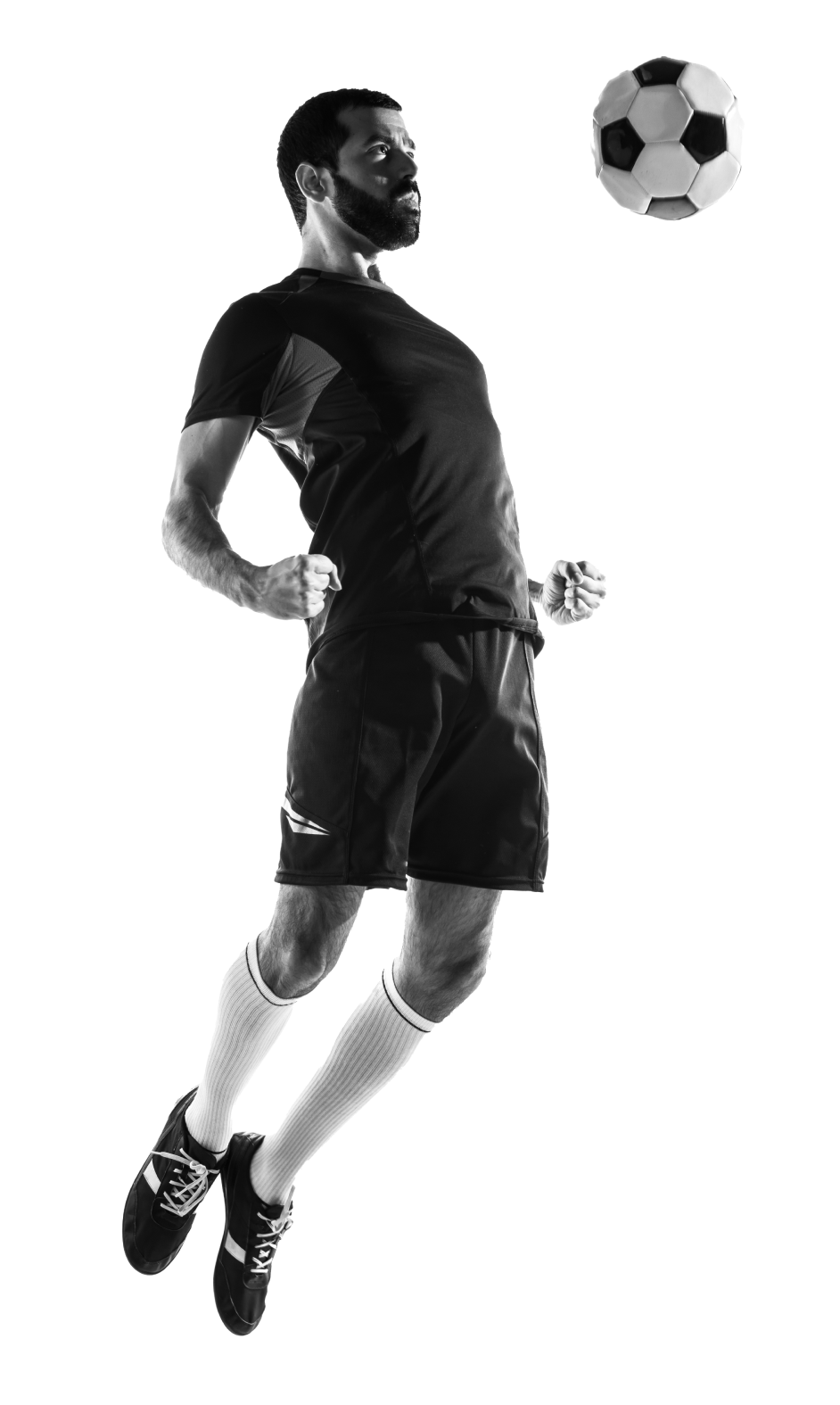 Own the
Signature
Moment
Join the Future of Memorabilia Ownership with Autograft's Blockchain Technology
The Ultimate Destination for Authentic, Collectible Athlete Memorabilia

Cobe Bryant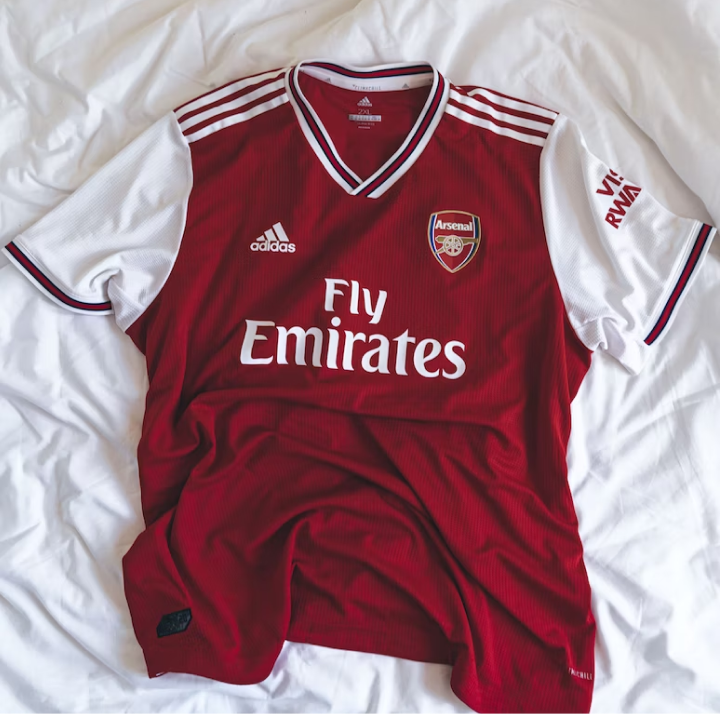 Cobe Bryant

Cobe Bryant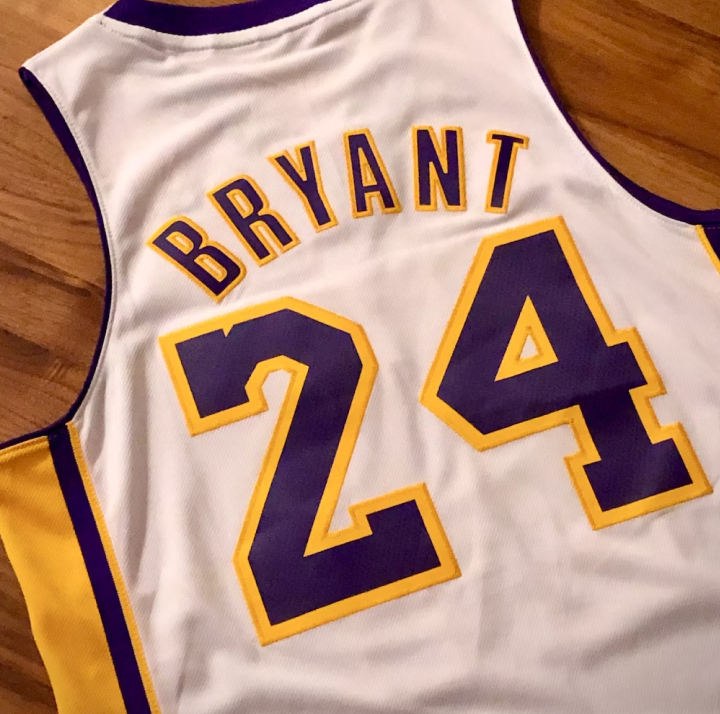 Cobe Bryant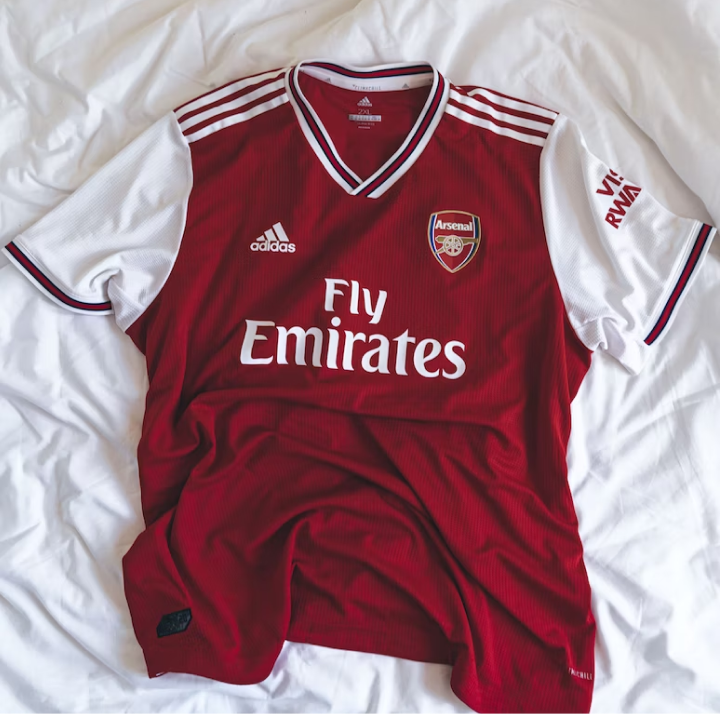 Cobe Bryant

Cobe Bryant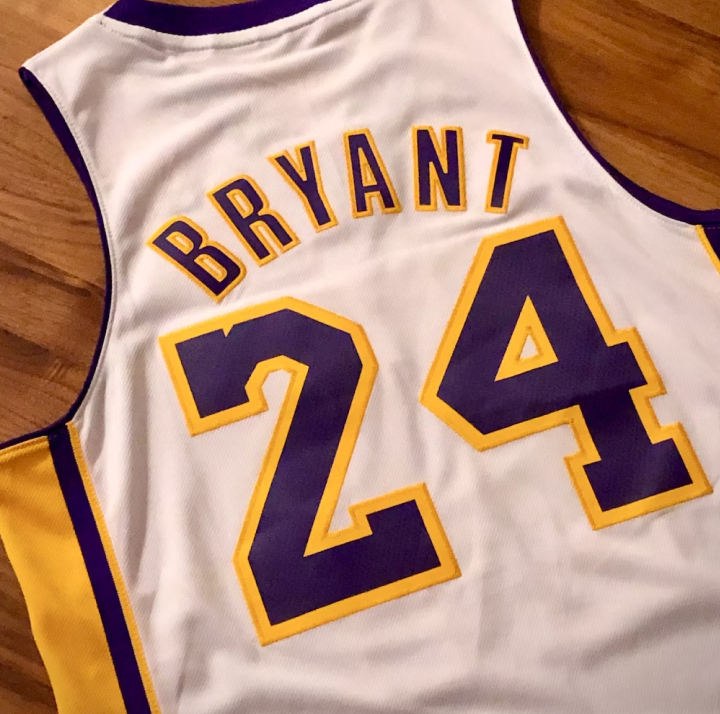 Cobe Bryant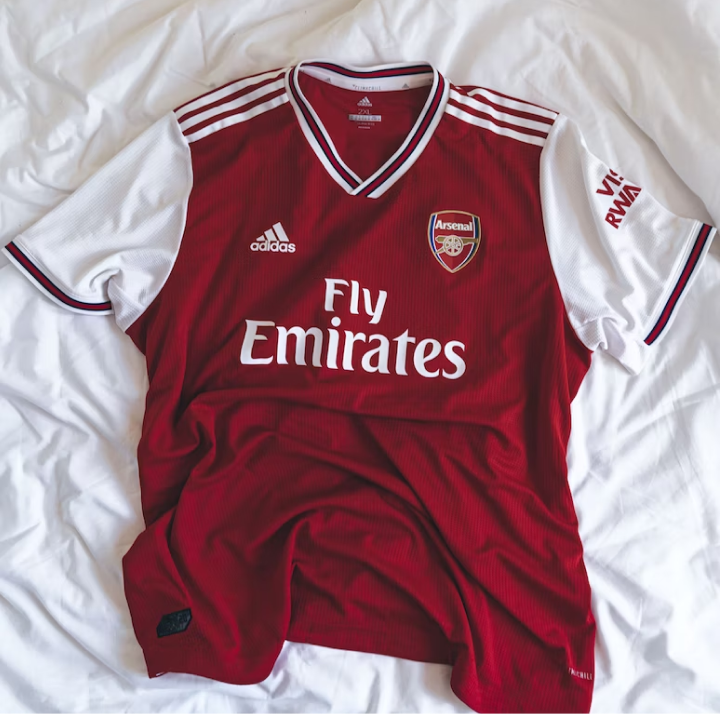 Cobe Bryant

Cobe Bryant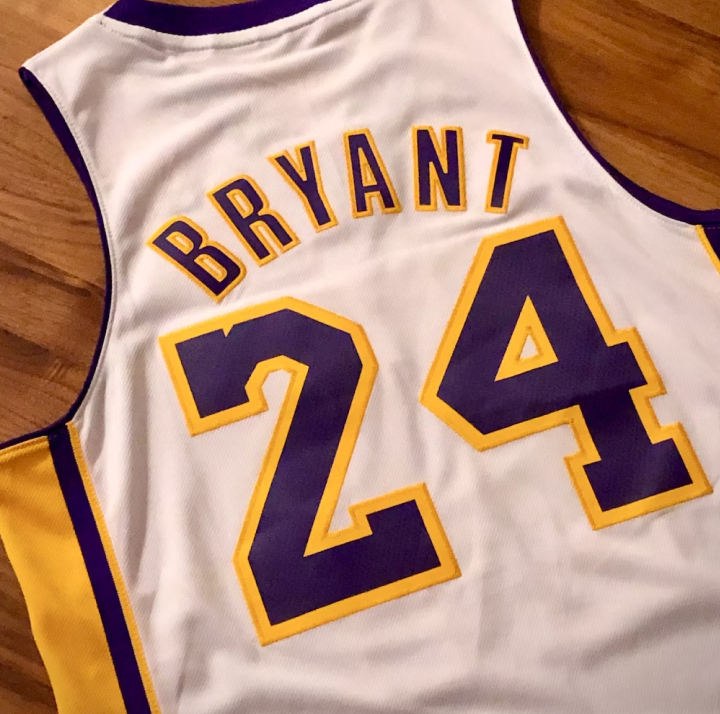 Cobe Bryant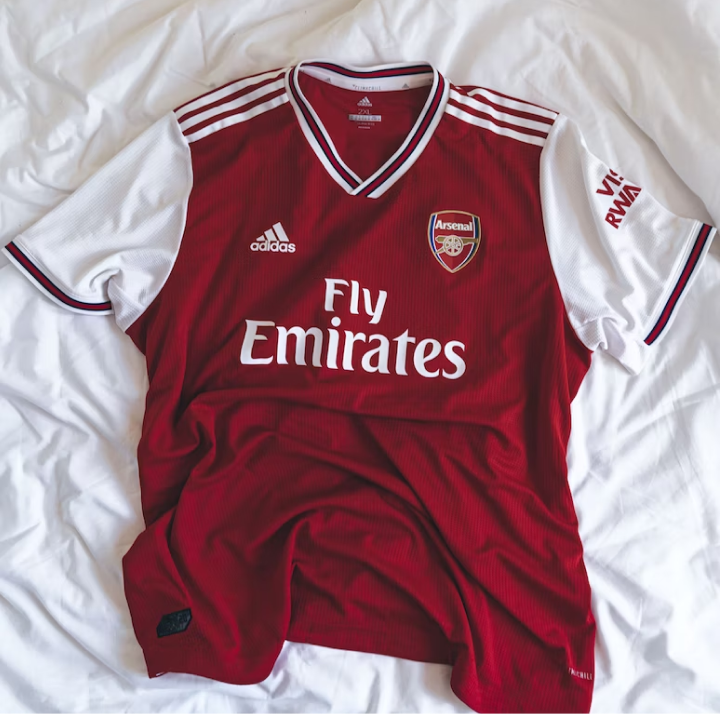 Cobe Bryant

Cobe Bryant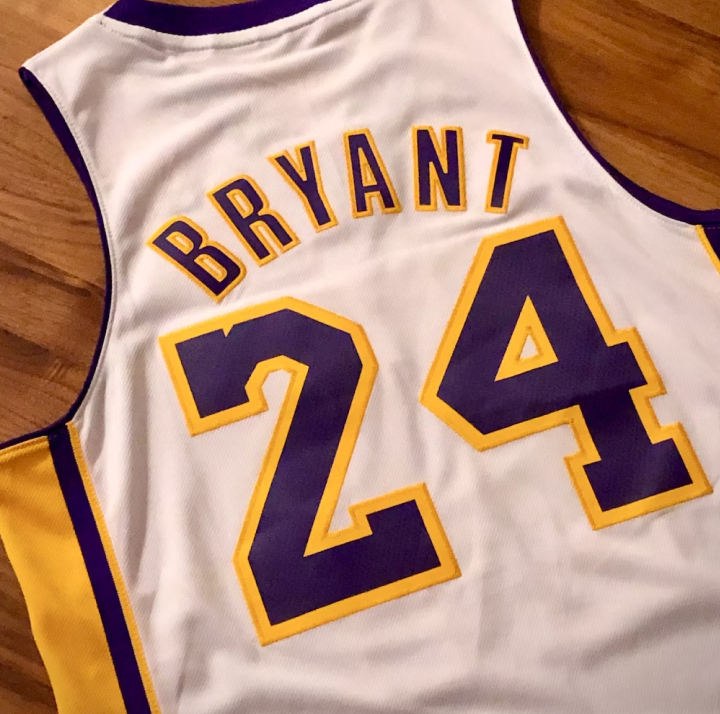 How it
works
Capture the Signature Moment

Record a one-of-a-kind video of your live autograph.

Instantly Authenticate

Verify your signatures live, using Autograft Studio. No more paper certificates, human authenticators, or scheduled witnessed signings.

Connect with Your Fans

Turn your signature into an investment and create unique experiences for your fans. Showcase and sell your Grafts directly through Autograft, or use your preferred platform! Your legacy, your earnings - indefinitely.